Despite being a developing country Pakistan also contains a part of a rich class as its population. A considerable number of people not only enjoy a good quality life but many have a luxurious lifestyle.
The economic world ranking of Pakistan as GDP per capita is 154th. Although the country is listed among the poorest countries, the main cause is terrorism which hinders continuous development; still, it is not difficult to find the Richest people in Pakistan.
Top 10 richest people in Pakistan
Who are the richest people in Pakistan? The list is long but the extracted Top 10 richest people in Pakistan, 2022, are as under.
1. Shahid Khan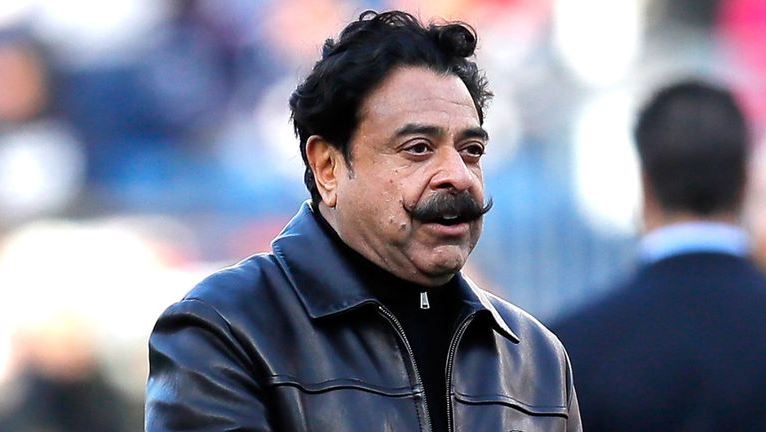 Shahid khan Net Worth: $7.9 Billion
Sources: automotive manufacturing, football league, soccer team, professional wrestling.
Shahid Khan is a Pakistani American business magnate; he withholds the first position in Pakistan and 224th richest man of the world in 2019.
Shahid Khan is the CEO and owner of Flex-a-Gate an auto manufacturing company, which is the major source of his earning. He also owns Jacksonville jaguar, a team of the national football league in America, and Fulham Football club London. He has recently invested in All Elite Wrestling (AEW) in 2019.
Shahid Khan is the richest man in Pakistan with a net worth of $7.9 billion.
2. Anwar Parwez Obe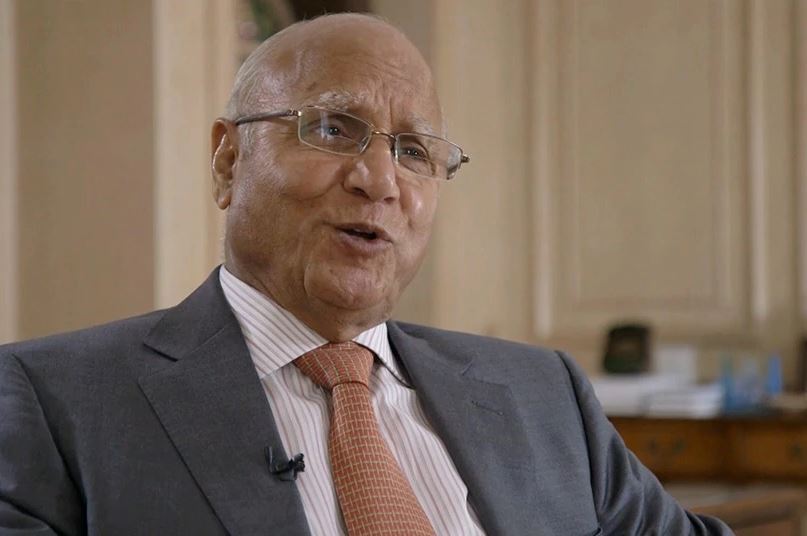 Anwar Parwez Obe Net Worth: $4.6 Billion
Sources: Best way group, United Bank Limited.
Industries: Banking, Cement, Cash &Carry
Sir Muhammad Anwar Parvez is a British Pakistani businessman, the chairman, and the founder of Best way Group.
The best way is a UK based company with its operations in Pakistan. The group owns UK's second-largest wholesale services and the third largest pharmacy chain called WELL PHARMACY.
Sir Anwar Parvez is the highest shareholder in United Bank in Pakistan. A leading cement manufacturing company "Best way cement" is also a subsidiary of The Best way Group.
Anwar parwez Obe is the 2nd richest person in Pakistan with a net worth of $4.6 billion.
3. Sadruddin Hashwani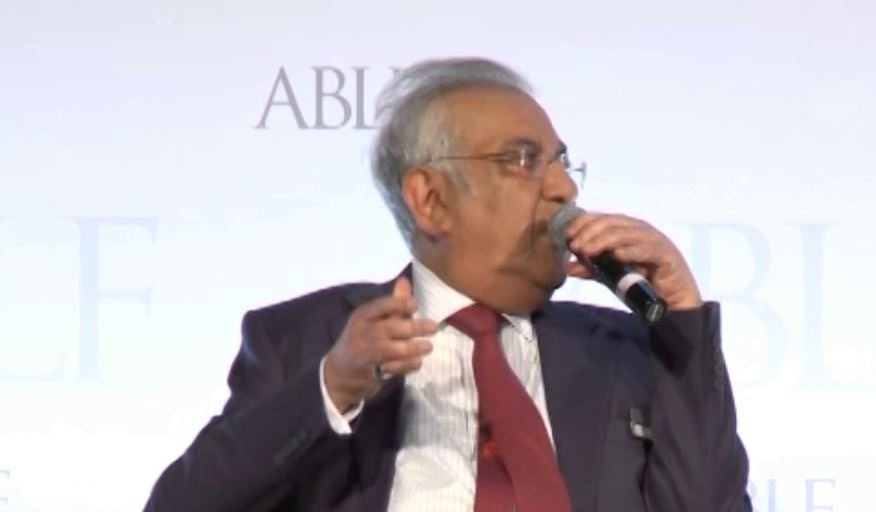 Sadruddin Hashwani Net Worth: $3.4 Billion
Sources: Hashoo Group
Sadruddin Hashwani is the business tycoon of Pakistan standing at 3rd rank among Pakistani richest men 2022. He is the current chairman of the Hashoo group and the founder of the same.
The prominent activities of the group include Pearl Continental hotels and resorts. Other businesses run by the group are:
Ocean Pakistan limited
Zaveer petroleum corporation Ltd
OPI gas (Pvt) limited
The group is also active in the business of pharmaceuticals, investment, trading companies, and welfare organizations.
4. Mian Mansha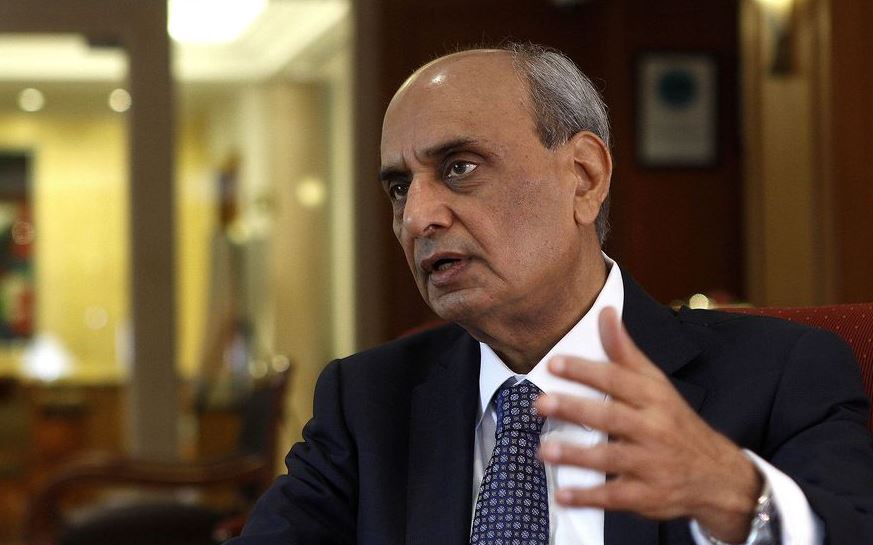 Mian Mansha Net Worth: $2.7 Billion
Sources: Nishat group
Mian Muhammad Mansha is ranked as the 4th richest person in Pakistan according to Wealth-X 2019. He is a business magnate of Pakistan. Mian Mansha is the founder of Nishat Group and also holds the designation of CEO. Most importantly he is one of the highest tax-payer persons in the country.
His source of income, Nishat Group, is a Pakistani-based multinational conglomerate with its head office in Lahore. The companies owned by the group are
Adamjee insurance limited
Pakgen power limited
Nishat power limited
D G Khan cement
MCB bank
Nishat Chunian
Nishat automobile
Lal Pir power
5. Asif Ali Zardari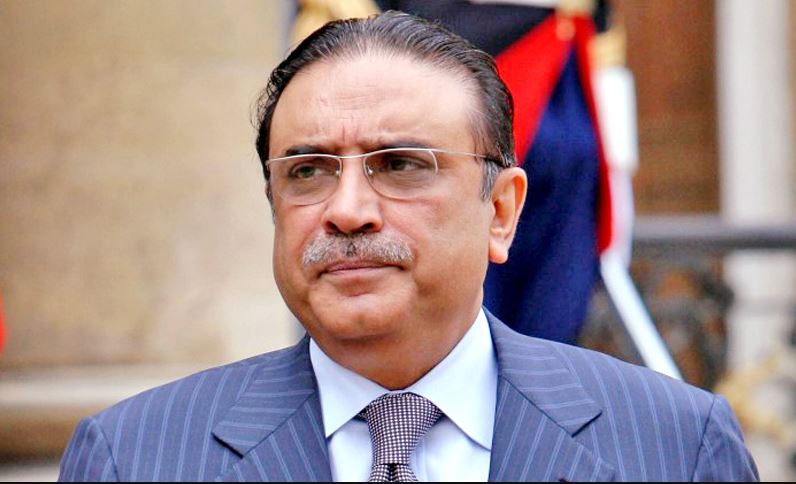 Asif Ali Zardari Net Worth: $1.8 Billion
Sources: Politics, agriculture
Asif Ali Zardari is the former President of Pakistan. He was the co-chairman of his political party i.e. Pakistan people's party. He gained fame after marrying Benazir Bhutto. He is famous as a seasoned politician but his major source of income comes from land. He belongs to a landlord family of interior Sindh and owns hundreds of acres of cultivated land.
Most of his income comes from the sugar mills from all over Pakistan, he also has shares in investment companies.
Asif ali zardari is one of the richest people in Pakistan with a net worth of $1.8 billion.
6. Malik Riaz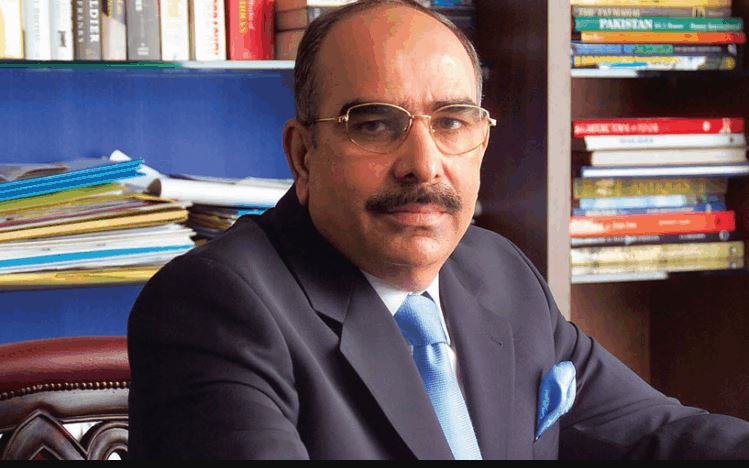 Malik Riaz Net Worth: $1.5 Billion
Sources: Real estate, Gated community, Hospitality
Malik Riaz is securing the 6th position among the Pakistani richest men in 2022. He is a giant of the real estate industry of Pakistan. He is the founder of the largest private real estate development company in Asia named Bahria Town.
His main source of income is Bahria town Group which has its services in Lahore, Islamabad, and Karachi. The other services the group deals in are
Town
Commercial area
Plots
Houses
Villa
Restaurants
Hotels
Golf clubs
Hospitals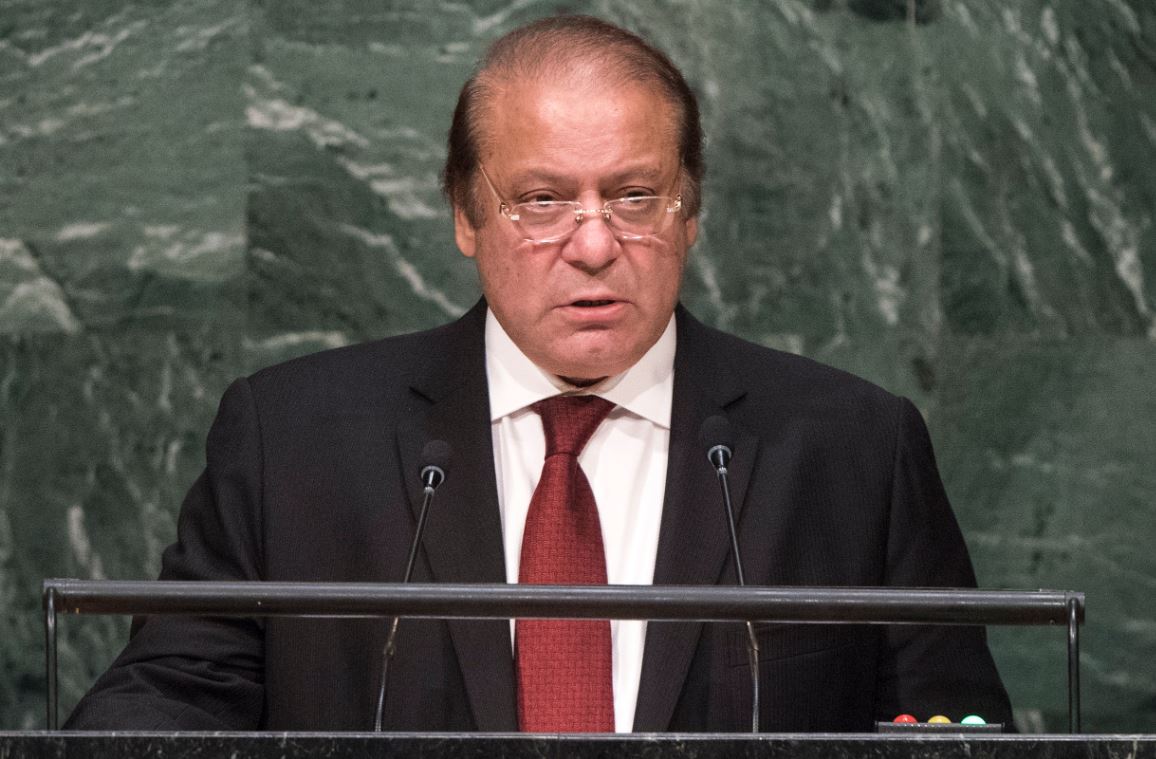 Nawaz Sharif Net Worth: $1.4 Billion
Sources: Business, Politics
Mian Muhammad Nawaz Sharif is a prominent politician in Pakistan. He served as the Prime Minister of Pakistan three times. He was born in a business family and so is the major source of his earnings. His father was the founder of the Ittefaq group and Sharif group which are inherited to Mian Nawaz Sharif and his brothers.
Both groups operate in the field of steel, sugar and textile industries. Sharif group has its operations in the area of bird-feeding too. Companies under these groups are
Ramzan sugar mills
Sharif feed
Ramzan sugar cane development farm
Nawaz Sharif is one of the richest person in Pakistan with an estimated net worth of $1.4 billion.
8. Nasir Schon

Nasir Schon Net Worth: $1 Billion
Sources: Schon Group
Syed Nasir Hussein Schon is one of the business tycoons of Pakistan. He is the CEO of Schon Group and stands at the 8th number in the ranking of the top 10 richest men in Pakistan 2022.
Schon group is operating in various businesses; the best known is Schon Properties a real estate development company. The company has earned a big name in the United Arab Emirates. The projects include
iSuites in Dubai
Dubai Lagoon
schon business park
The group also owns a cricket team of Pakistan Super League (PSL), Multan Sultan.
9. Rafiq M. Habib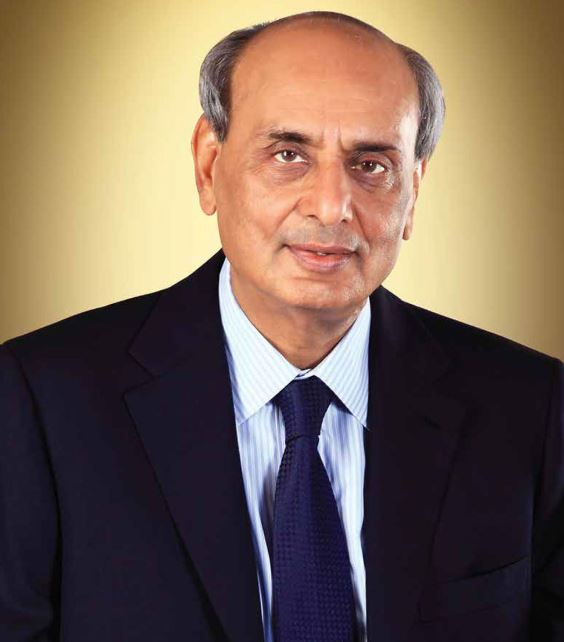 Rafiq M. Habib Net Worth: $0.95 Billion
Sources: House of Habib, Indus motors
Mr. Rafique m Habib is a big name in the Pakistan business industry. He is the group chairman of House of Habib; chairman of Habib insurance co. Ltd, chairman of Shabbir Tiles & Ceramics and also the chairman of Thal Ltd.
In short, he is the Head of almost around 100 companies including Habib Bank and Habib University.
10. Tariq Saigol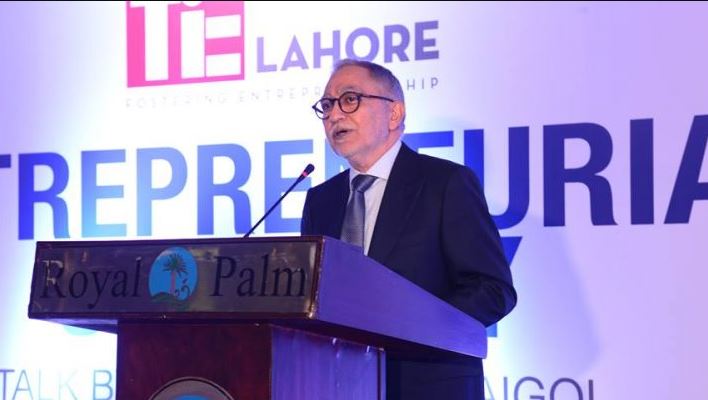 Tariq Saigol Net worth: $0.9 Billion
Sources: Saigol group or Kohinoor Group
Tariq Sayeed Saigol, a business tycoon, has successfully secured the 10th position in the list of Top 10 richest people in Pakistan 2022. He is currently heading 12 different companies operated by Saigol Group. The group owns the following companies
Kohinoor Textile Mills
United Chemicals Limited
Kohinoor Engineering Limited
Kohinoor Sugar Mills
Kohinoor Ghee Mills
Rachna Textile Mills
Kohinoor Ginning Factory
Kohinoor Energy
Maple Leaf Cement
Saigol Computers
Kohinoor motor works
And many more.
Summary
Here's a quick recap of the Top 10 Richest People in Pakistan in 2022:
Shahid Khan
Anwar Parwez Obe
Sadruddin Hashwani
Mian Mansha
Asif Ali Zardari
Malik Riaz
Nawaz Sharif
Nasir Schon
Rafique M. Habib
Tariq Saigol
How many of these personalities deserve to be in the list of Top 10 Richest People in Pakistan? Leave your comments below.