Everyone has to deal with deadly deadlines. Whether you were in your school life, college life, on the university level or professional life. In school, you have to complete your assignments on time, and in professional or office life you have to prepare presentations, gather documents, and file documents or submit all the paperwork.
In the world of freelancing, your reputation is primarily based on the quality of your work and how you manage the time to meet a deadline.
The consequences of delaying the time can lead to several problems and might range from a cranky boss to a grumpy client. This may result in the loss of a job or contract.
Deadlines are the vexing pieces of the time puzzle which raises many questions like how to meet deadlines and work under pressure? How to prioritize work and meet deadlines? Etc. But there are some tips and tricks that can make your life easy.
20 Pro Tips For Meeting a Deadline
Let's learn these amazing 20 pro tips for meeting a deadline:
1. Plan your to-do list
For every deadline, you must have to prepare your to-do list. This is called deadline management. You have to think about the work that is in the pipeline before this project and then manages your list accordingly. Put all the action items that include research, communications, and tasks in order and estimate how long each will take. This will give you a big-picture to overview and help you to work in a more organized manner within a given period.
2. Prioritize your work
It could be so overwhelming for you if you complete all the work mentioned on your to-do list in a single day. But it is not possible. You must have to rank out your responsibilities and different actions in a way that you can satisfy yourself as well as others.
You must constantly keep a sharp eye on the coming deadlines when prioritizing your work and do it accordingly. This is one of the best ways of meeting a deadline
3. Breaking down big tasks in smaller ones
This is the most standard advice or you can say one of the best pro tips to meet your deadlines. It can be easier to think that you can tackle any big project at a time but it is not easy to do so.
Don't try to tackle all the challenges in one go. Break your big tasks into smaller steps and set an estimated time for each step. Each step must have some deadline that should not exceed an hour limit, so it will be not too intimidating.
4. Managing and caring about deadlines
This is a very important tip if you want to be successful in life. Many people are very lax about their deadlines and seriously don't bother about their reputation. A person, who is assigned some project, must be very serious about it.
Don't procrastinate or delay the deadline. It will result in a poor reputation and distrust. Visualize some steps to reach the goal, develop your roadmap, outline or strategy. Divide the work and then start working on it piece by piece.
Do not forget to read this article: How to boost up your self-confidence
5. Keep a list of your projects
If you seriously care about your projects and prioritize your work on the top of the list, then it is very important to keep the list of all your projects pipelined. Write them down and visualize a bigger picture where you can check often to make sure you know what is left behind and what is done. It could be a paper, a notebook or you can write the list online too where you can keep a check on a daily basis. This way is one of the best ways for meeting a deadline
6. Fix a clear deadline
Make sure that you and the client agree with a particular deadline. A deadline creates pressure to perform, which releases when your work is delivered to the client. When making a deal fix a clear deadline that could be met easily. This will help you in keeping a peaceful relation with your client.
7. Work in a cushion
It is wise to work in a time cushion you have built. To get an idea of how long will the project take and how much time is provided. If you will restrict yourself to complete the given tasks on time it will result in smooth dealing in the future.
By breaking down the work in smaller pieces you can add the saved time for the uncertain delays and if you will finish the task early the client will be pleased.
8. Focus on each and every step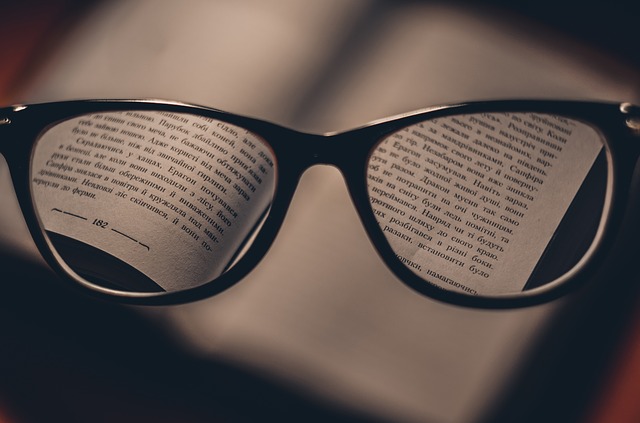 When you have planned according to the given deadline and broken down the project into smaller tasks then the next thing is to focus on each and every step. Start the first one with full focus and attention and then the rest ones will automatically follow each other.
Read this article also: Why to step out of your comfort zone
9. Block off sufficient time
People used to think that freelancing doesn't need a strict schedule and can be delayed whenever you want. But in reality, it's not like that. When you are working on any particular project make sure to block off the time you are managing currently.
Treat it like a very important office meeting and block off sufficient time for your projects.
10. Fix a time to start and complete each set
Some deadlines are given by your clients for specific projects but some deadlines are restricted by you on your selves. This actually helps in consuming and managing your time in a smarter way.
When setting time for the project, give a start and end deadline to yourself for each and every step. It will also keep you on track and you will enjoy some free time too.
11. Show your progress to your client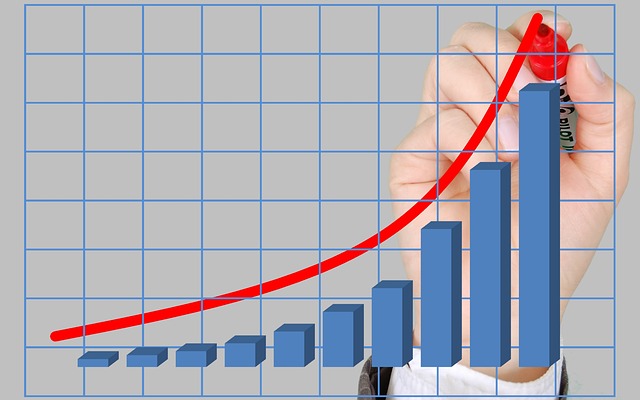 We feel pleasure and satisfaction in submitting the completed project to the client. But sometimes they want to see your rough draft to track your progress especially if the job is new.
Try to show 80% of your effort to the client prior to the deadline so that they could get a clear picture and will assume you a responsible one to show the project before time.
12. Learn from life experiences
Some deadlines are non-negotiable. However, you have tried hard to submit the work on time. If you have busted a deadline, don't consider yourself a failure. It mostly happens when you are not used to meeting deadlines promptly. But sooner or later you will learn from your mistakes and experiences.
So keep your motivational level high and move on.
13. Stay up late
If you didn't submit your task and the deadline is on your head. Try your level best to complete it. It is very important for your positive image. It happens when you are tired and really want to delay the task for the next morning but don't do that. Make a cup of coffee and try to finish it as soon as possible.
14. Don't commit more than your potency
It is one of the biggest causes of losing a deadline. It is mostly seen that freelancers commit to more than they can't handle.
So if you can't handle certain projects and deliver it on time then don't overburden yourself.
15. Ask for the second deadline
The world is not perfect and so not your boss is. Uncertainties and problems can come at any time. In this case, you should contact your boss and ask for the second deadline. It is much better than letting the time go without any communication. Then make sure to meet a deadline at any cost because the inability to meet a deadline can create a very bad impression in front of your client.
Also, read this article about how to make Good First Impression
16. Ask your friends for help
We think we can do everything. Don't try to be overconfident or over smart if you are really stuck in a bad situation. If direly need someone to help you, you must ask for that. There is no shame in it. It can save you from any big mishap in the future.
17. Negotiate due dates
Most of the time, deadlines are not so deadly. So purposefully set some alternatives if necessary and ask for some negotiation in due dates. This gives you more power to control things when due and also releases stress and anxiety.
18. Manage your self
A busy person needs a peaceful mind too. It can be possible when you also enjoy some me-time. A small break from work can motivate and enable you for the next day's challenges.
So try to take some time out for your relaxation that will motivate you to achieve your targets on time. And obviously it will result in meeting a deadline.
19. Be honest
Acceptance is the key in this case. People often don't accept that they can't do it or any specific niche doesn't match their interest level, which simultaneously results in failure and a bad reputation
So one should be honest with himself regarding what they can do or what they can't.
20. Be assertive
Being a freelancer you must possess this quality. Sometimes deadlines are utterly unfeasible. When this happens, it is better to say NO politely than to overburden yourself with the work you can't handle within a specific period of time.
Take away
Deadlines are not that bad, they make you a well-organized person. They help in setting your priorities, they prepare you to face everyday challenges and make you get going in life when you might not feel like.
Try these 20 pro tips for meeting a deadline. These are working under pressure tips that will polish skills and bring out a new you.
Here's a quick recap of 20 Pro Tips for Meeting a Deadline:
Plan your to-do list
Prioritize your work
Breaking down big tasks in smaller ones
Managing and caring about deadlines
Keep a list of your projects
Fix a clear deadline
Work in a cushion
Focus on each and every step
Block off sufficient time
Fix a time to start and complete each set
Show your progress to your client
Learn from life experiences
Stay up late
Don't commit more than your potency
Ask for the second deadline
Ask your friends for help
Negotiate due dates
Manage your self
Be honest
Be assertive
Want to say something about these 20 pro tips for meeting a deadline? Leave your comments below.